The Delta State University Alumni & Foundation Magazine is a yearly publication that is mailed nationally to alumni, friends, students, faculty, and staff of Delta State University. The Magazine aims to encompass all areas and interests of campus.
Current Issue - Summer / Fall 2017

To view back issues of the Delta State Magazine, click here.
\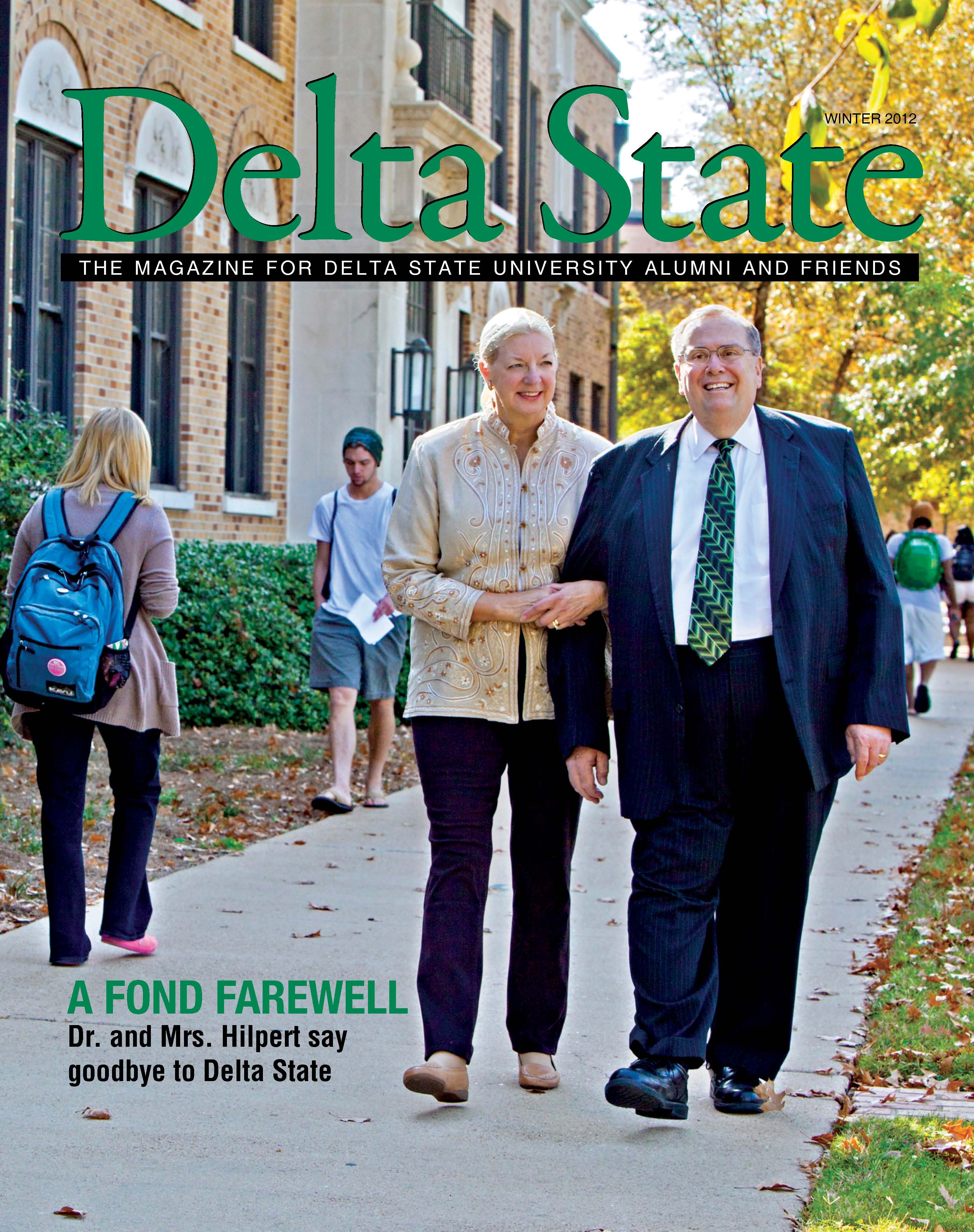 Delta State University Alumni & Friends Magazine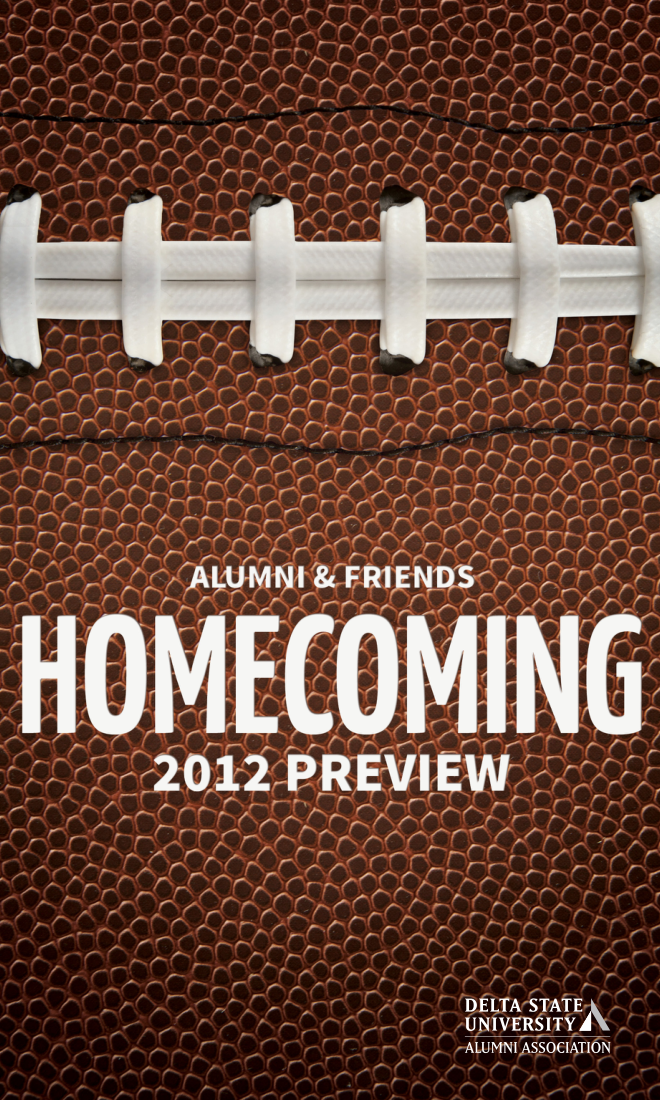 Alumni & Friends Homecoming 2012 Preview
Delta State University Alumni Magazine 2012
Alumni & Friends Homecoming 2011 Field Guide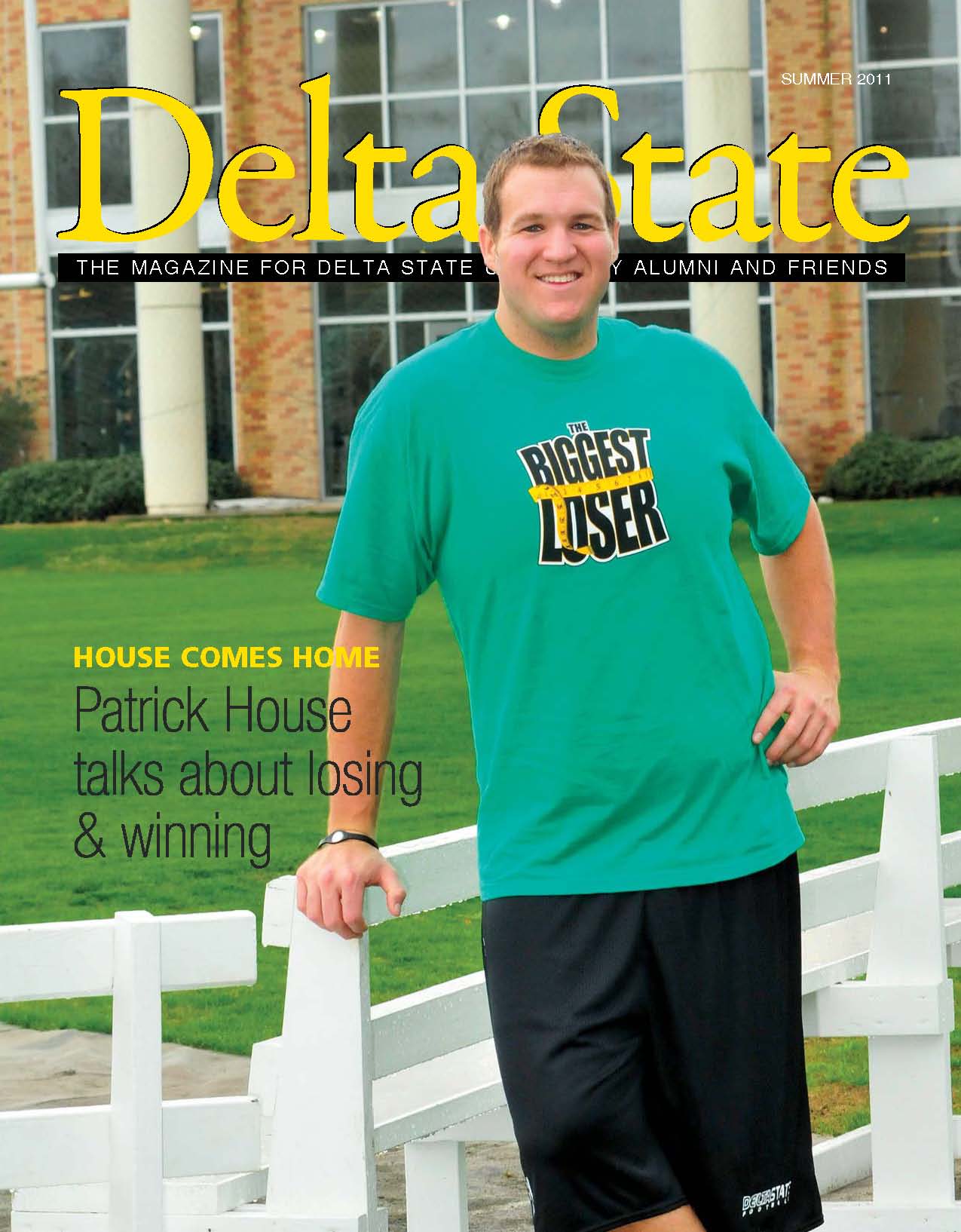 Delta State University Alumni Magazine - Summer 2011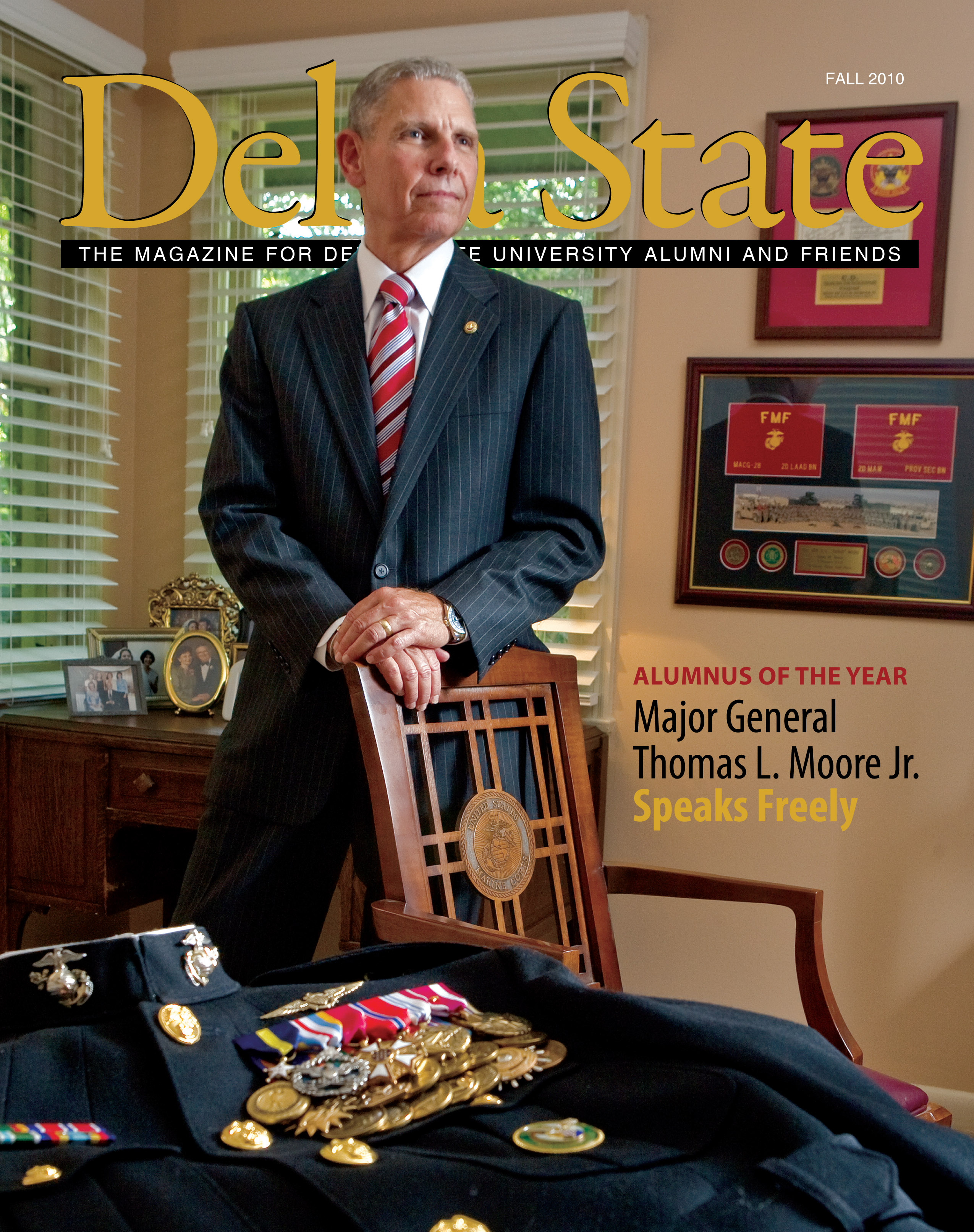 Delta State University Alumni Magazine - Fall 2010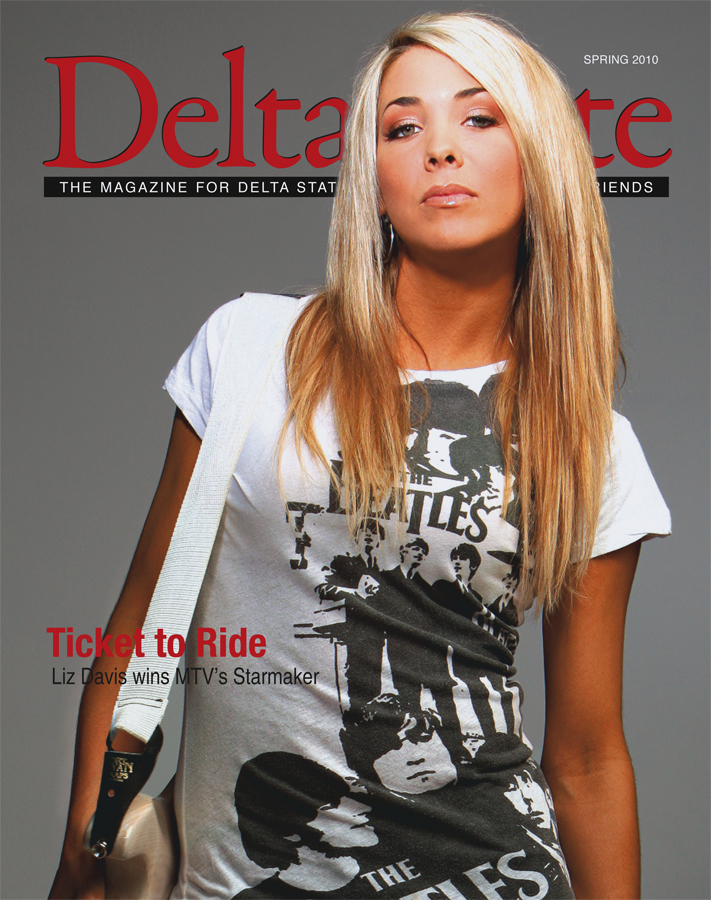 Delta State University Alumni Magazine - Spring 2010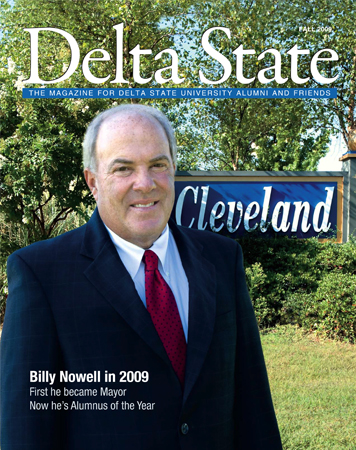 Delta State University Alumni Magazine - Fall 2009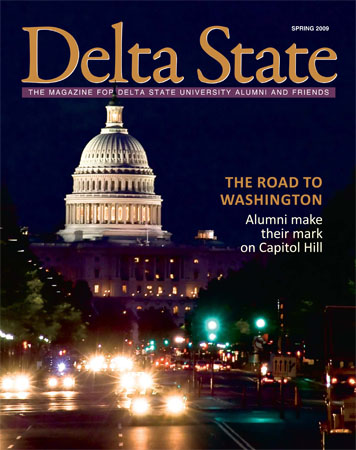 Delta State University Alumni Magazine - Spring 2009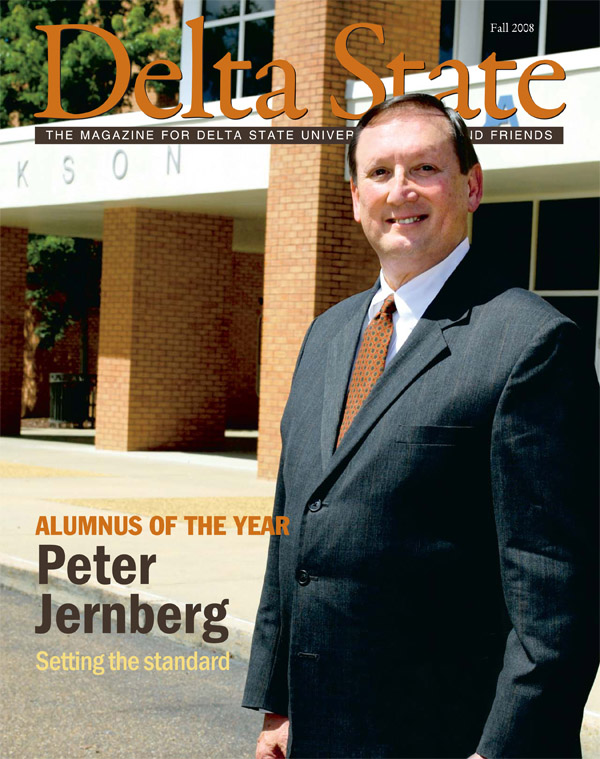 Delta State University Alumni Magazine - Fall 2008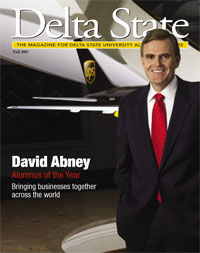 Delta State University Alumni Magazine - Fall 2007

Delta State University Alumni Magazine - Spring 2007

Delta State University Alumni Magazine - Fall 2006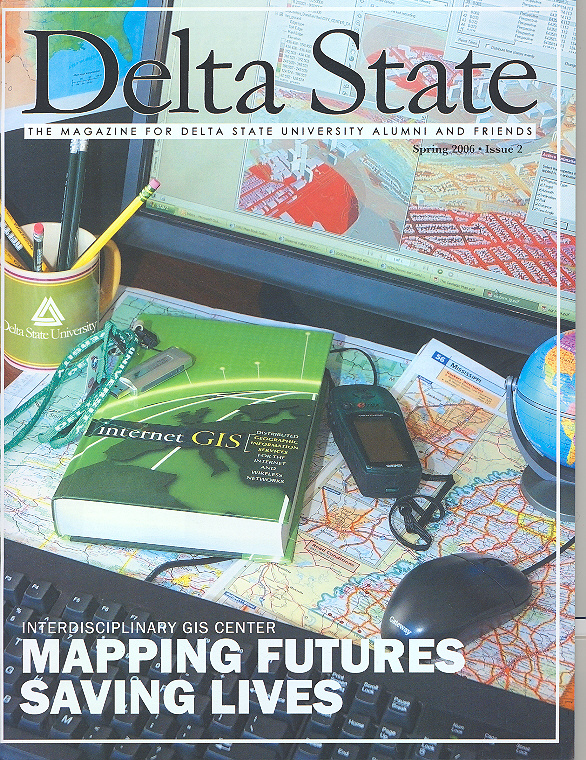 Delta State University Alumni Magazine - Spring 2006